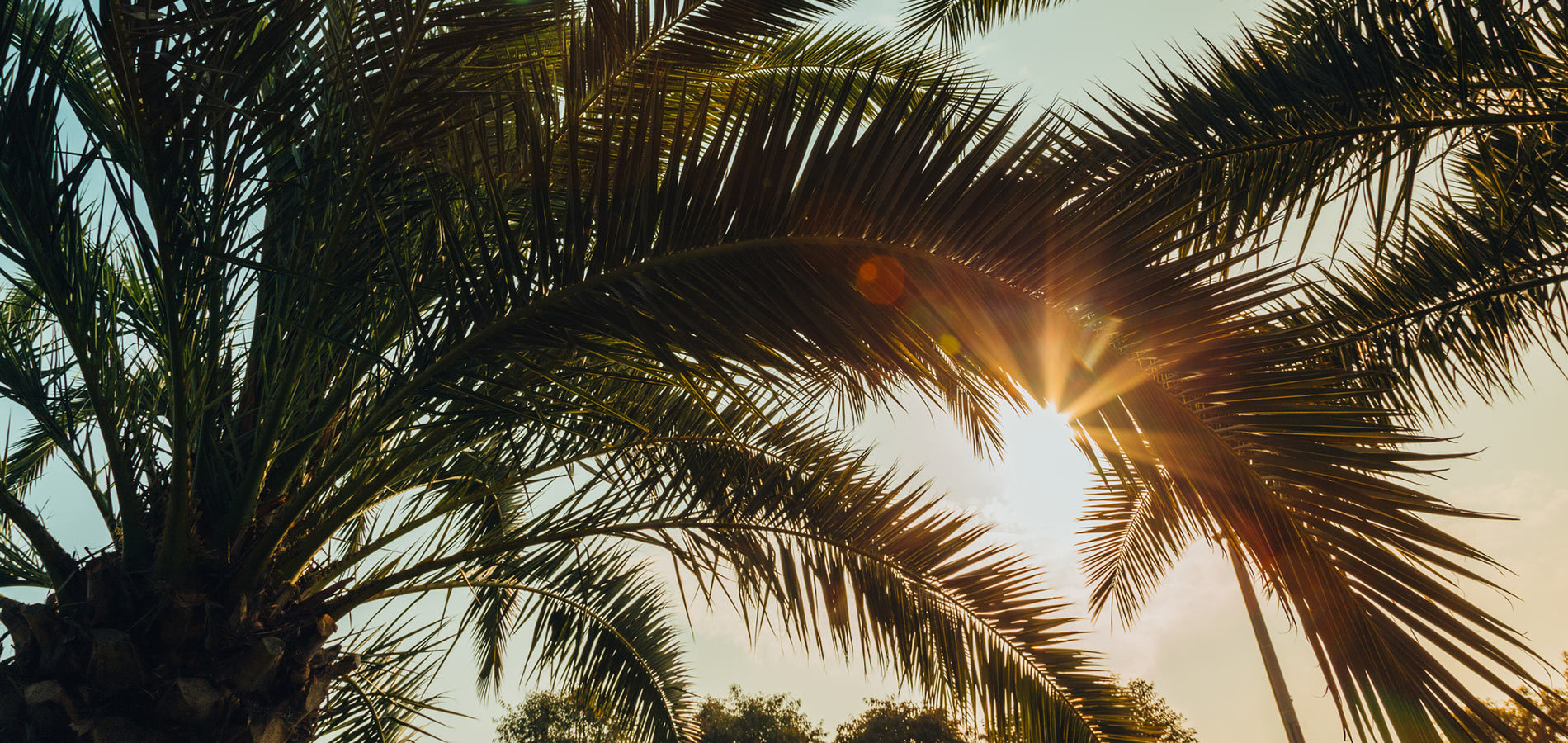 Orlando Real Estate Agent
Welcome to the Next Jen Real Estate Team
Use our incredibly intuitive property search, including an interactive map search, to find homes for sale in Orlando, FL. The listings on this page are regularly updated directly from MLS. You can also check out newly built homes for sale in Orlando as well.
You can also use our Community Guide to help you find the ideal home in your desired neighborhood.
If you want to be alerted whenever new homes for sale get listed that fit your exact needs, register for a free account to receive instant email notifications. You can also save your favorite houses to come back to them later. All of this is fast, easy, automated and FREE! With a Property Tracker account, you'll be among the first to know about the newest Orlando homes for sale.
Thanks for visiting the Next Jen Real Estate Team's website, founded by Jennifer Wade, Orlando Realtor. Where our systems help home owners sell their homes faster and where we help buyers find what they're looking for.